#TYThurs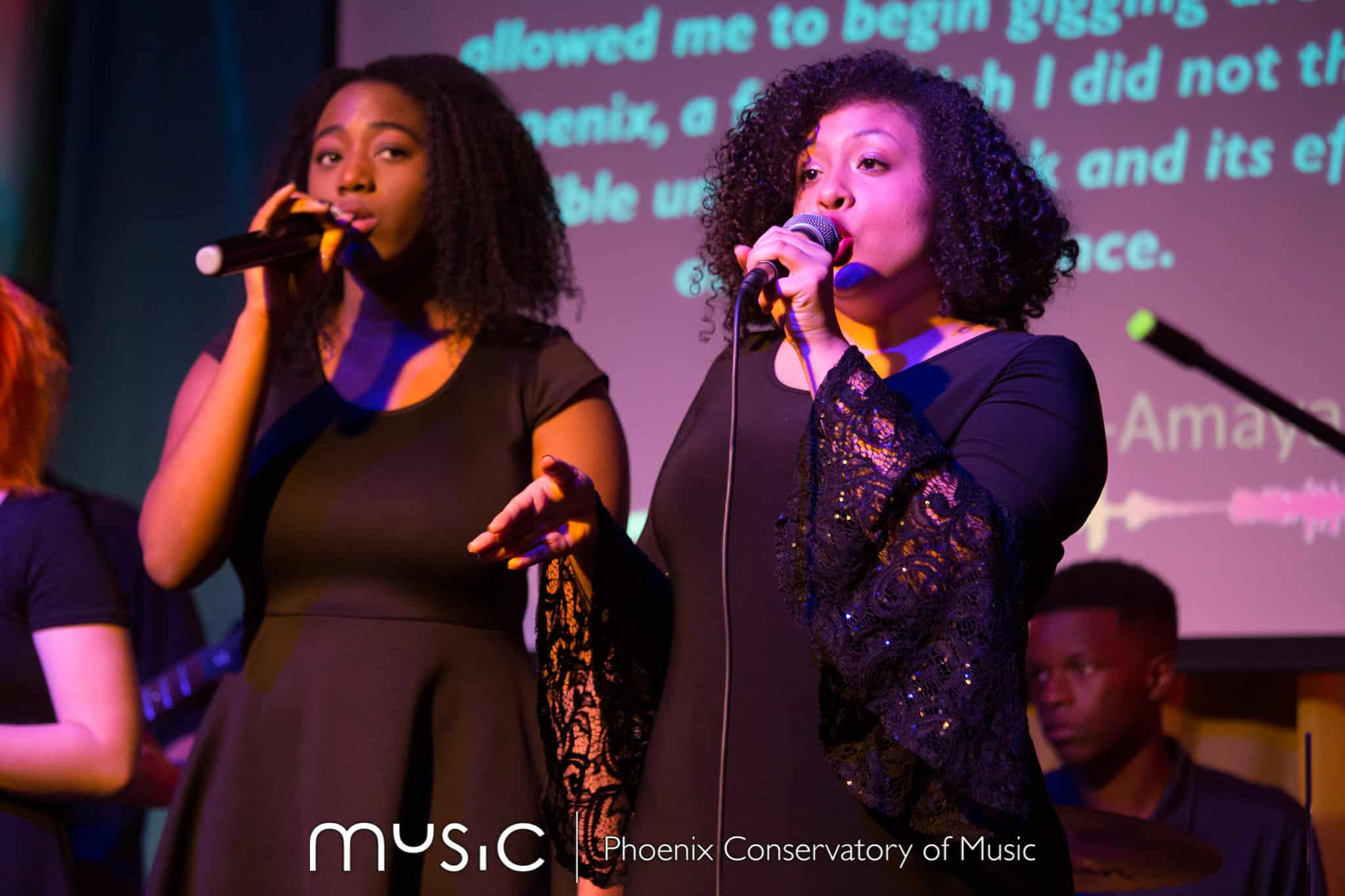 The Phoenix Conservatory of Music is a proud recipient of the Season for Sharing support.
The 2016-17 Season for Sharing campaign raised $2.4 million that was awarded to 159 non-profit agencies around Arizona. Because The Arizona Republic and azcentral.com pay all promotional and administrative costs, 100 percent of the money raised goes back into the community. In addition to our generous donors, we are grateful for matching support from the Nina Mason Pulliam Charitable Trust, Arizona Community Foundation and Gannett Foundation.
Follow along with all of Republic Media's Giving Back efforts year-round on Facebook at facebook.com/seasonforsharing.
Thank you, Season for Sharing for helping to make our student's dreams come true!  You ROCK!