Summer camps provide stimulating learning while allowing students to make music and have fun. Our summer camps provide group instruction in a weekly setting for various musical genres, such as Camp Rock 4 Kidz, Piano Pals, Guitar Pals, Music In the Movies, Bravo for Broadway, Songwriting, Audio Production, Beats By Girlz, Music Around the World and more!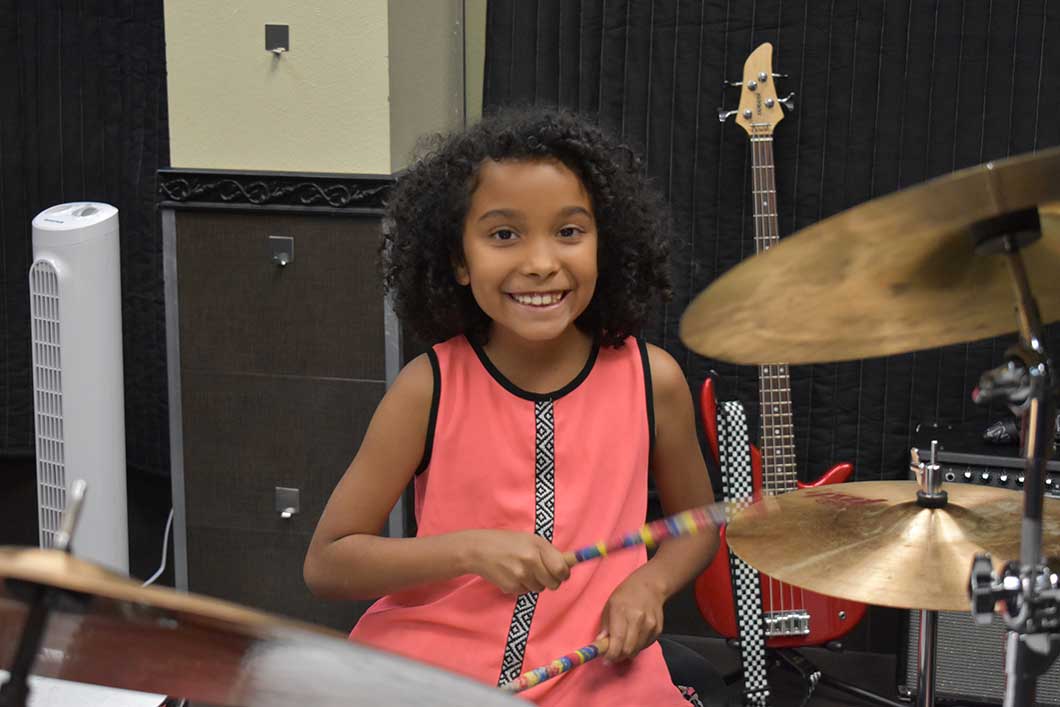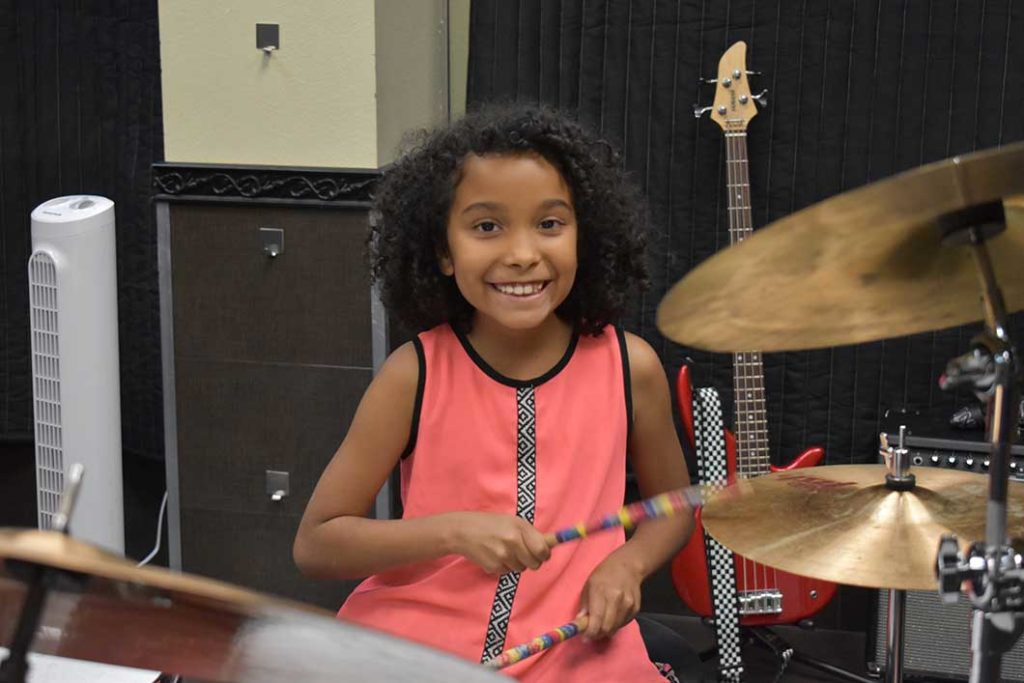 Summer Camps For Ages 3-5 and 6-9
Come and explore music in this half day camp from 8:30 AM to 11:30 AM that has instruction, games, crafts and fun! Campers should bring water and a snack.
Summer Camps For Ages 7-10
Learn more in depth about music while having an all day adventure with new friends while learning, playing music and games, creating crafts and having a great time! Camp Hours are 9:00 AM to 3:00 PM. Campers should bring water, snacks and lunch. Aftercare available for an additional fee. Full day camps may have a performance Friday at 3:00p.