Phoenix Conservatory of Music (PCM) is a critical asset in our community. A study released through the Arizona Department of Education in 2010 indicates Arizona schools:
Spend less than $1/day/student on arts education;
Over 50% of Arizona Schools don't have a budget to support arts programs;
134,203 students attend school each day without access to music instruction provided by a highly qualified teacher.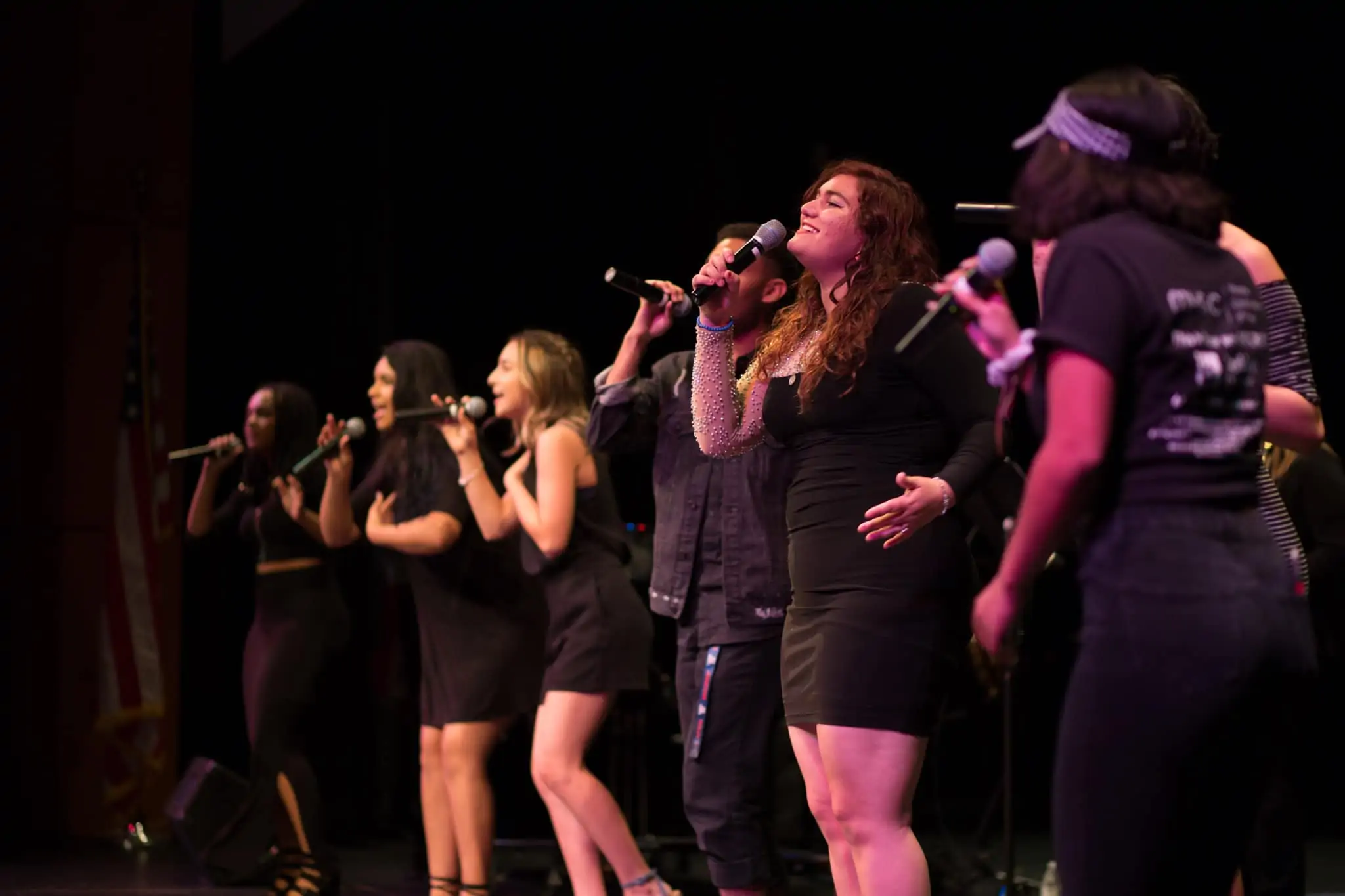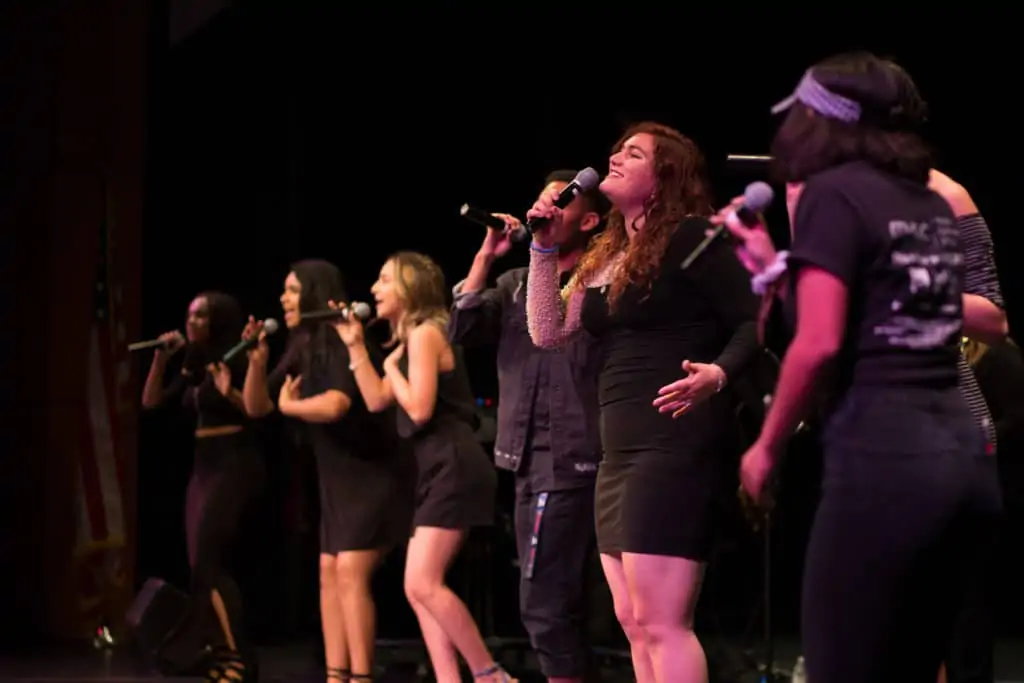 As funding for community programs and school arts programs continue to decline, the work that is being done after school and through special community based programs are THE workable solution for many families.  In other areas of the country, public and private schools have more robust music and arts education programs.  These students are finishing high school with a high level of skill development and are set for success in the highly competitive admissions into post high school programs and scholarships.
The simple reasons students and parents love PCM!
A fun, friendly, creative, safe place to explore a variety of instruments through private lessons, group classes, summer camps and our unique college preparatory program
Professional Music Educators guide students every step of the way.
Convenient flexible programs that meet the needs of a busy family.
Plenty of opportunities to flourish and shine with recitals, concerts, and more!
PCM successfully levels the playing field and boasts these successes:
In March of 2010, PCM was visited by Berklee College of Music in Boston, one of the premier music schools in the country. Through a highly competitive process that included a site visit, student performances, and consideration of our organization's health, Berklee College of Music awarded PCM an affiliate membership into The Berklee City Music Network. This is a stamp of approval from the premier music school in the country. PCM is the only affiliate in Arizona.
Since 2010, 14 PCM students are on full scholarship to Berklee College of Music's Five Week Summer Performance Program.
In 2011, Metrocenter Mall donated space for a unique community music recreation center. For many years, community centers have proven themselves to be vital for the improvement, engagement, and investment of families and revitalization of neighborhoods. Phoenix Conservatory of Music utilizes the community center model and creates a community music recreation center actively promoting arts and music education.
Since 2013, PCM students have a 65% acceptance rate to Berklee College of Music, one of the most prestigious music colleges for contemporary music study in the world. And, students successfully audition with Grand Canyon University, Northern Arizona University, and Arizona State University, Belmont University, Musicians Institute and others.
In 2015, Berklee City Music Network awarded only 15 full tuition college scholarships. Two of those scholarships went to Phoenix Conservatory of Music students.
In 2015, Phoenix Conservatory of Music was honored as the Arts Education Organization of the Year recipient at the Arizona Governor's Arts Awards.
In 2015, Phoenix Conservatory of Music students were chosen as one of six Masterclass participants from across the country at the 2015 Berklee City Music National Summit in New York, NY. Students worked with Grammy Award winning artists and clinicians.
In 2016, Phoenix Conservatory of Music established a local partnership with Grand Canyon University and is now a proud Canyon Education Partner. As a Canyon Education Partner, students have access to professional development, education opportunities and utilize their top-flight recording studio.
PCM students were invited to perform at prestigious community events and galas including the 35th Annual Governor's Arts Awards Event.
PCM students have successfully placed in the Young Arts Awards in songwriting and the International Songwriting Competition.