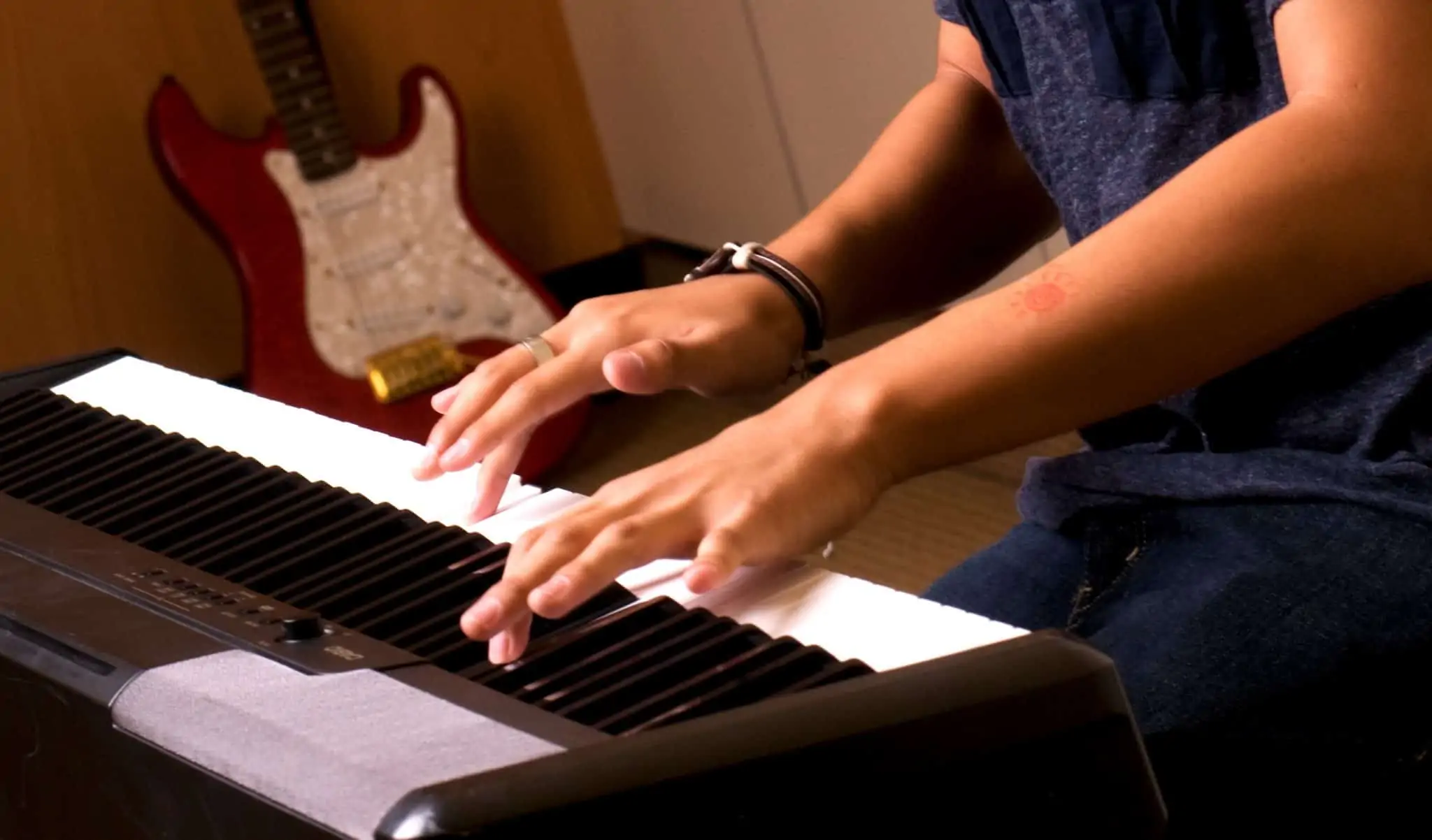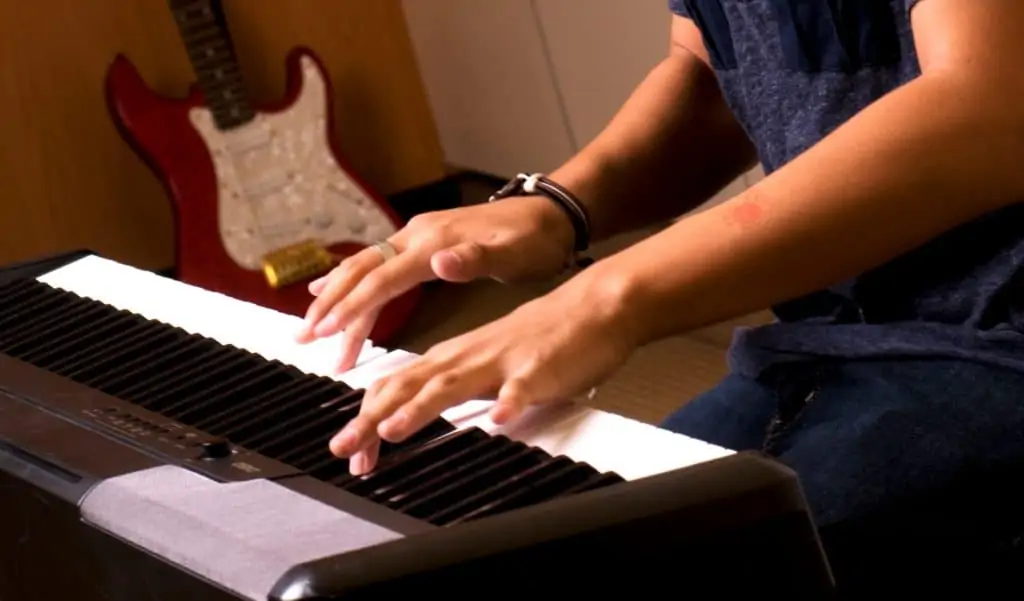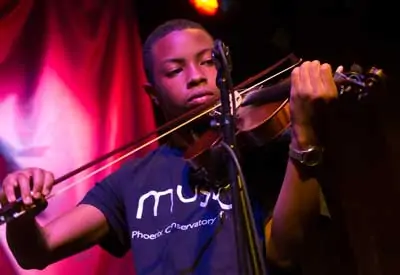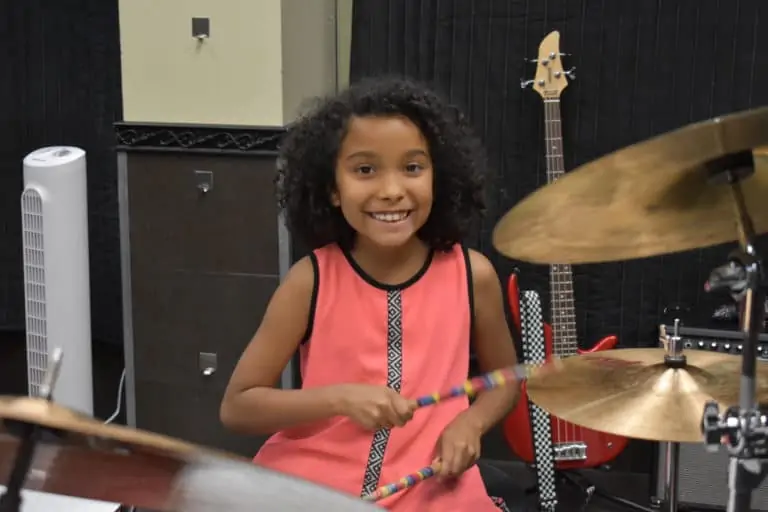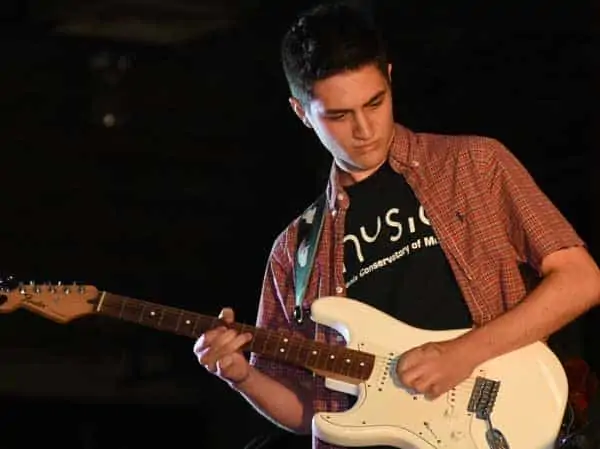 The generosity and loyalty of our supporters help our students to become creative, innovative, collaborative, and motivated to lead us into a hopeful future.
Mentor Aspiring Musicians
If you are a high-level musician and interested in sharing your craft with children, consider teaching at Phoenix Conservatory of Music (PCM). 
Opportunities To Volunteer
If you are looking for opportunities to volunteer in an organization committed to developing aspiring musicians and filling a need in our community, Phoenix Conservatory of Music (PCM) is the place for you.