College Prep Program Auditions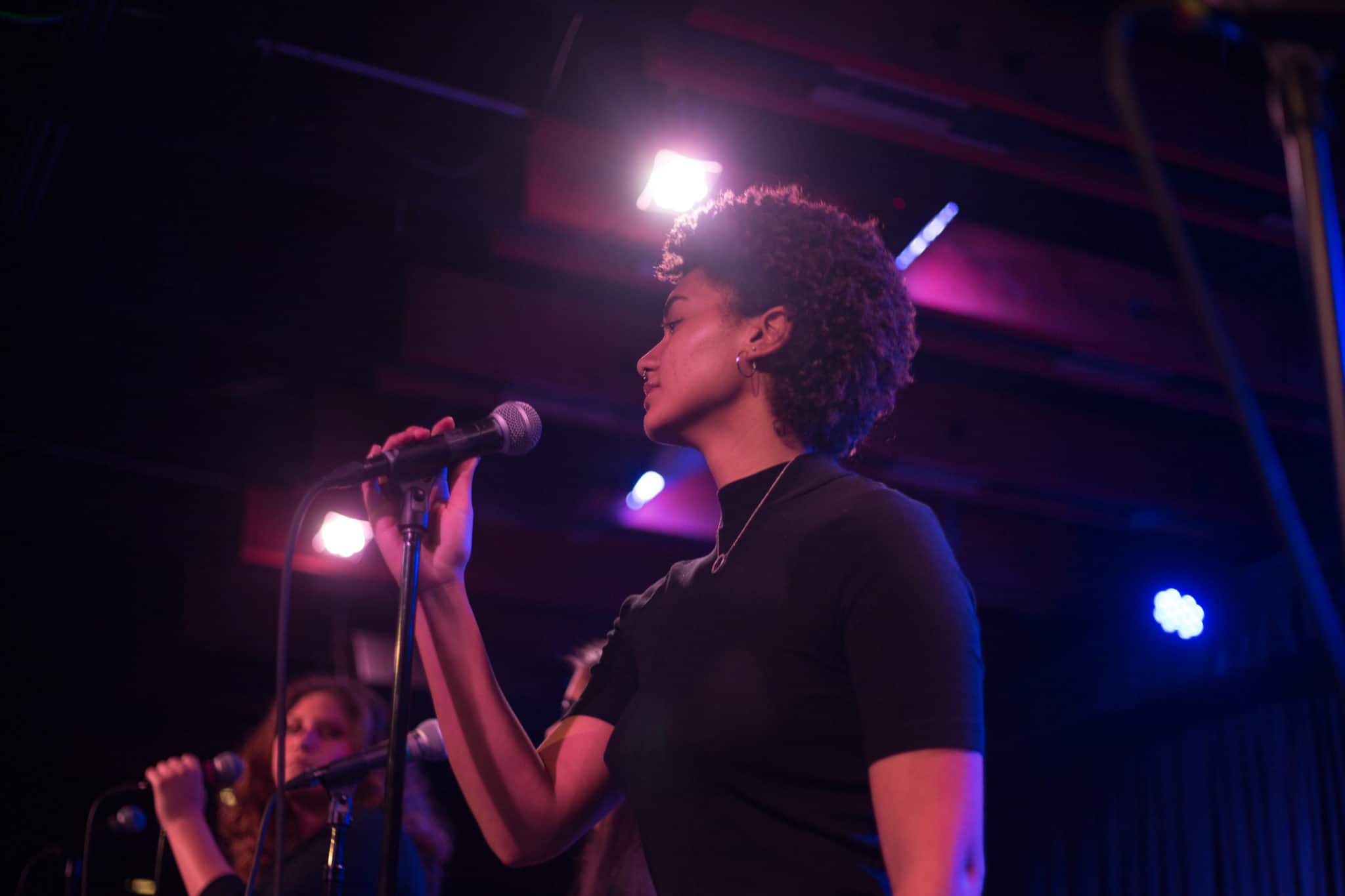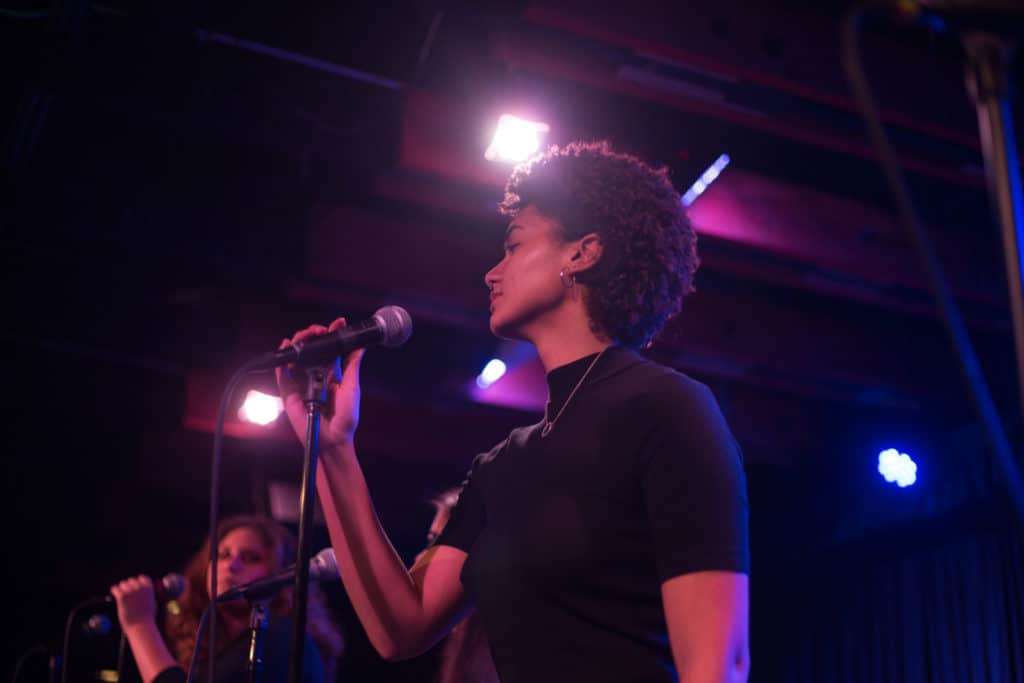 Make sure to submit your most recent report card before your audition and have a parent help you fill out your application.
During your audition, you will be perform one or two prepared pieces, do some call and response, sight read music to the best of your ability, and ask/answer questions.  You will be given a music theory assessment that you can do online and turn back in.  You are not expected to know every answer, it is for placement purposes only.
WHAT YOU WILL NEED  FOR THE AUDITION: Your instrument, one to two prepared pieces (does not have to be long or advanced), your most recent report card, your application form, and any questions you may have. If you audition online, you will need a good internet connection and access to a device that is able to use use Zoom. Guitarists and bass players, please bring an instrument cable.
WHERE? Auditions happen at the PCM Main Campus or online. Auditions are welcome throughout the year, however start dates coincide with school semesters, unless otherwise stated by the College Prep Program Manger.
WHAT HAPPENS AFTER THE AUDITION?  You will need to access a parent portal and e-sign your paperwork.  Your student will be placed in a theory class and Ensemble based on knowledge, skill, and instrumentation.  Rehearsals may happen during the week or on Sat. based on their availability.  Schedules will be determined by the number of students auditioning, and the levels and instrument types that are present.   Regular Program Runs September – May.
2021 College Prep Program Parent orientation