College Prep Program Auditions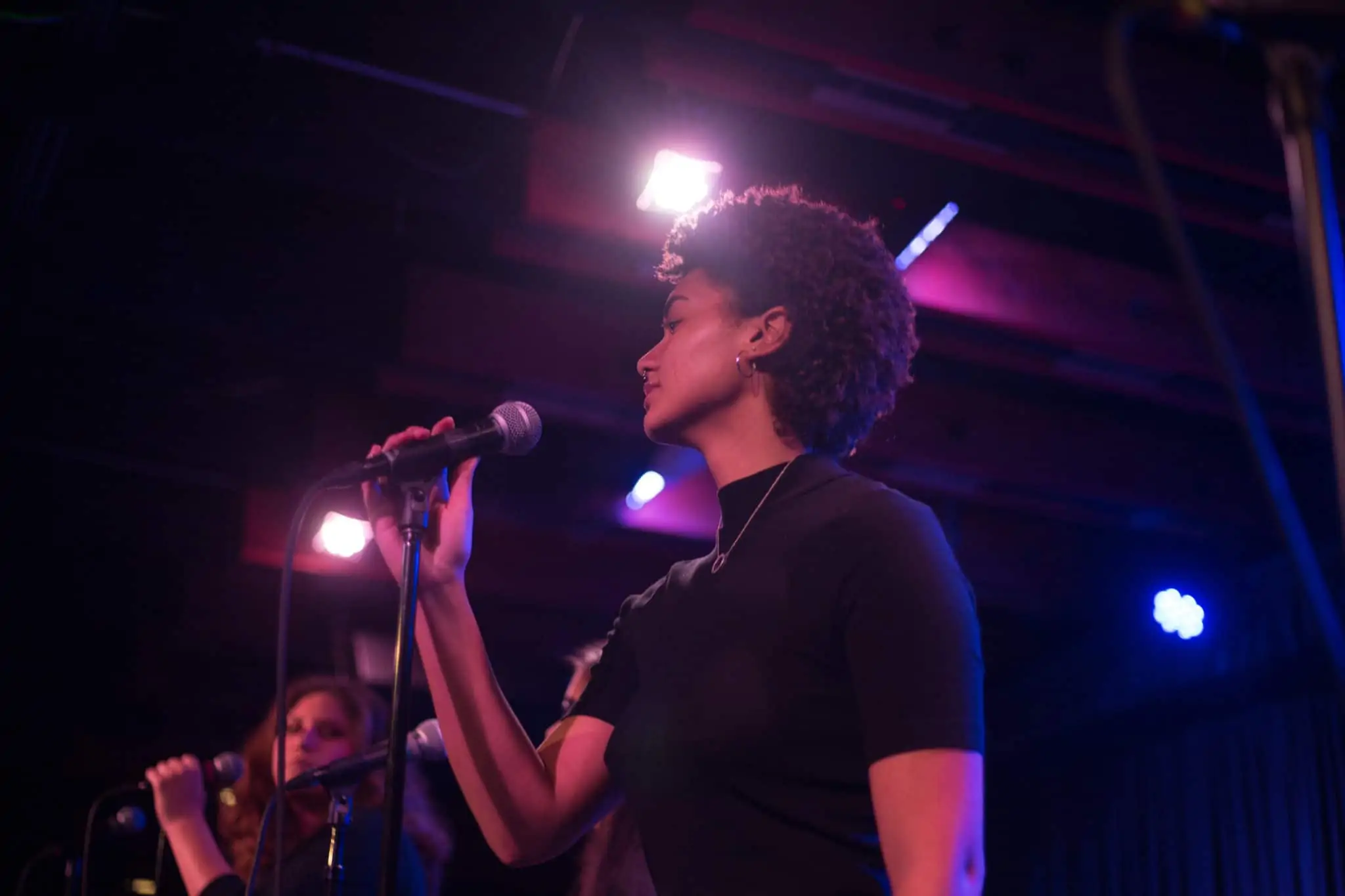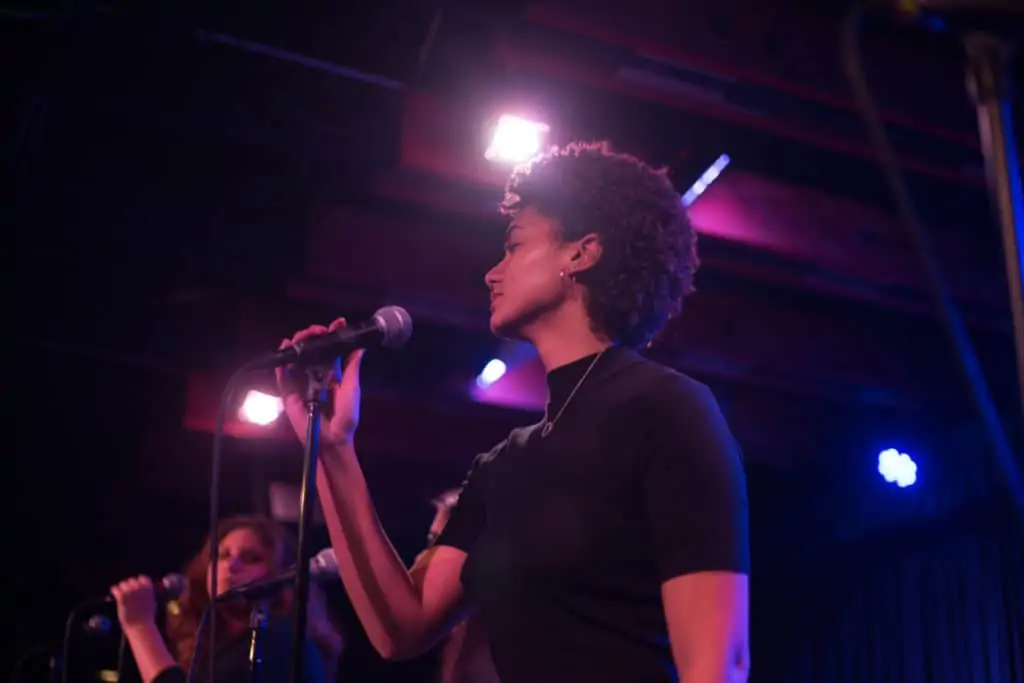 Step 1: Register and Enroll
Step 3: Schedule Audition
Step 4: Complete Theory Assessment
Step 5: Audition at PCM Main
During your audition, you will:
• Perform two contrasting pieces/songs
• Sight read music to the best of your ability
• Ask questions and answer questions
What to bring to the audition: 
• Your instrument
• Two prepared pieces
• Your most recent report card
• Any questions you may have
Guitarists and bass players, please bring an instrument cable.
Where? Auditions happen at the PCM Main Campus. Auditions dates coincide with school semesters, unless otherwise stated by the College Prep Program Manager. Please arrive at least 15 min. before your scheduled audition time.
What happens after the audition? You will be notified of acceptance in late August via email. Your student will be placed in a theory class and ensemble based on knowledge, skill, and instrumentation.  Rehearsals may happen during the week or on Saturday based on their availability.  Schedules will be determined by the number of students auditioning, and the levels and instrument types that are present. Typical programming runs September – May.