Unlock your musical potential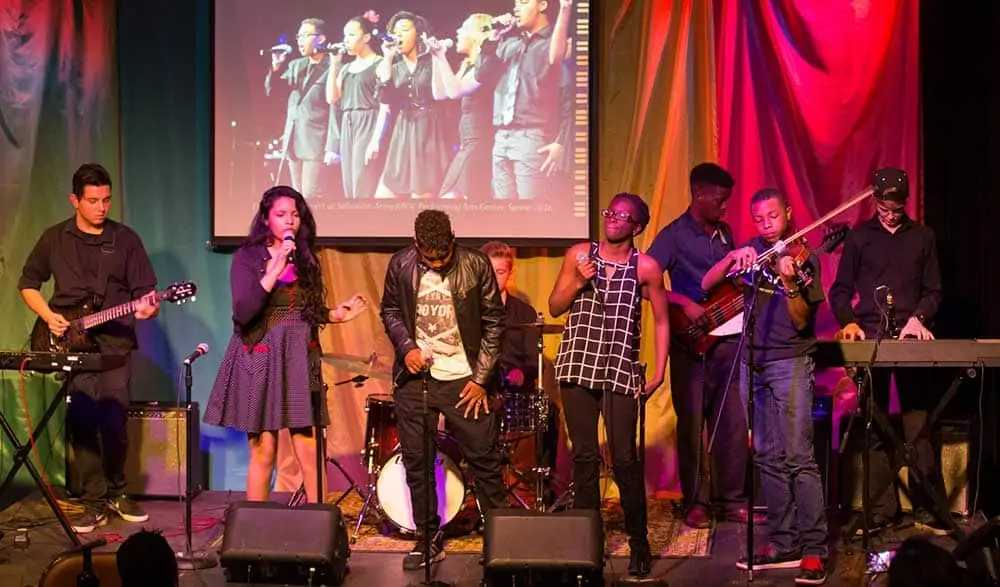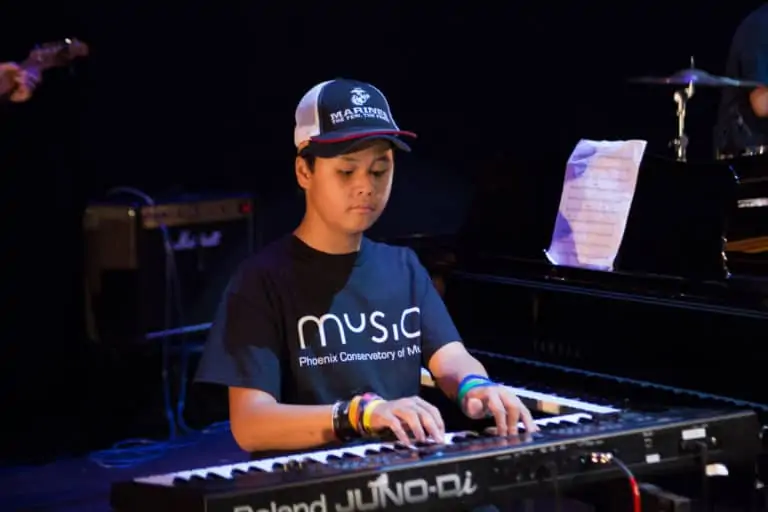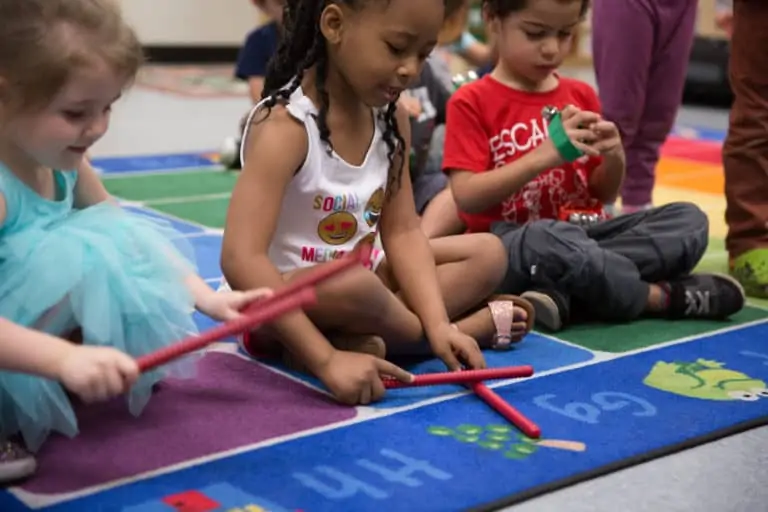 Annual Jam and Jazz 2023 Fundraising Breakfast:
Give the Gift of Music and Make a Difference Join us for our annual Jam and Jazz Breakfast, a Fundraising Event for the Phoenix
Learning through Music Tuition Free Program Launching September 2022:
Phoenix Conservatory of Music's Learning Through Music Program launches this fall, beginning September 12, 2022. Thanks to support from the Arizona Department of Education
Phoenix Conservatory of Music
We are a Creative Youth Development organization, a 2017 National Arts and Humanities Youth Program Award Winner, 2017 Mayor's Arts Award Winner, & 2015 Arizona Governor's Arts Award Winner. PCM was founded in 1998 & provides a continuum of high quality music education and experiences to nearly 2,000 students annually. Programs range from introductory level in-house education and after school programs, to more advanced private lessons. Home to the national award winning College Prep Program; after school college readiness for contemporary music education, which is in partnership with the Berklee College of Music and The Berklee City Music Network.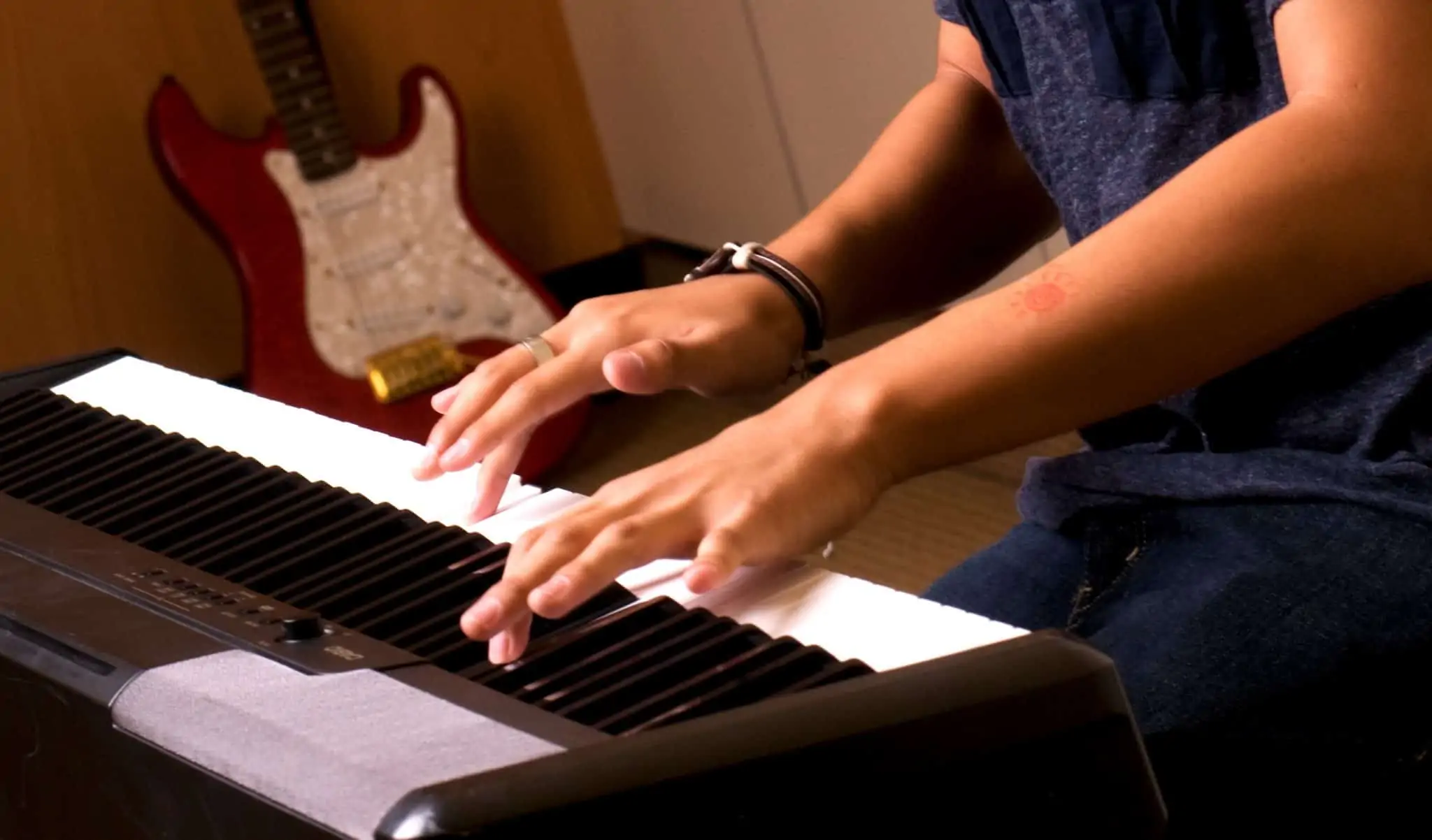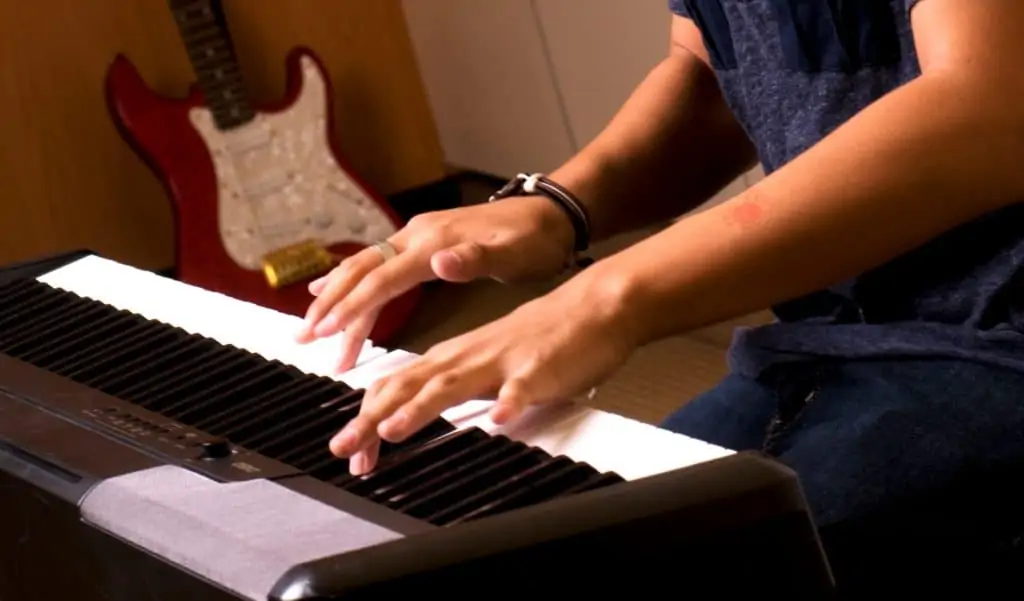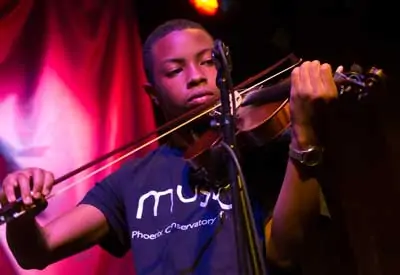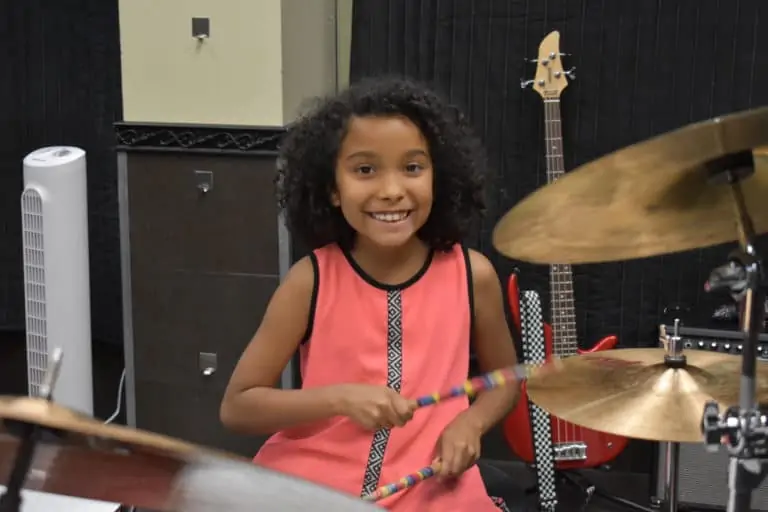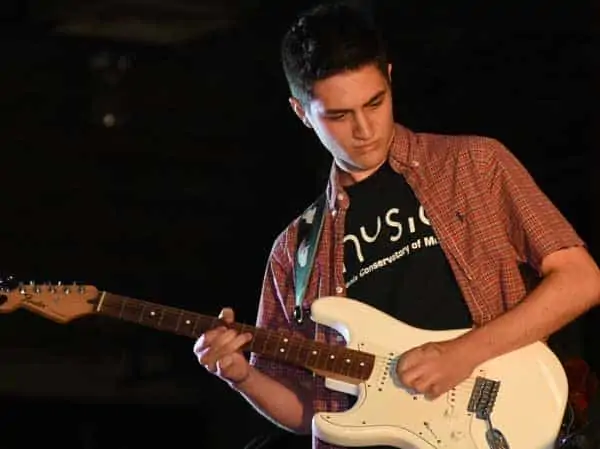 Please help Phoenix Conservatory of Music students to get the education and experiences they need for a better tomorrow. We simply can't do it without you. Your support can make a real, lasting impact in the lives of Phoenix Conservatory of Music (PCM) students.

Mission: To unleash the power of music by providing quality music education that is affordable and accessible.
It is our vision to be a leader in music education (with a focus in popular and commercial music) in order to foster personal development through music in the Greater Phoenix Area and beyond.