Beats By Girlz is a decentralized, non-hierarchical global 501c3 organization designed to empower girls and young women in music and technology by providing them with the guidance, access, tools and role-support to develop their ability to pursue careers in music production, composition, engineering and other tech-related endeavors. We provide music technology curriculum for K-18 and 18+, opening the door to technology and creative parity not only in the music industry but in all tech-related fields where women+ are underrepresented.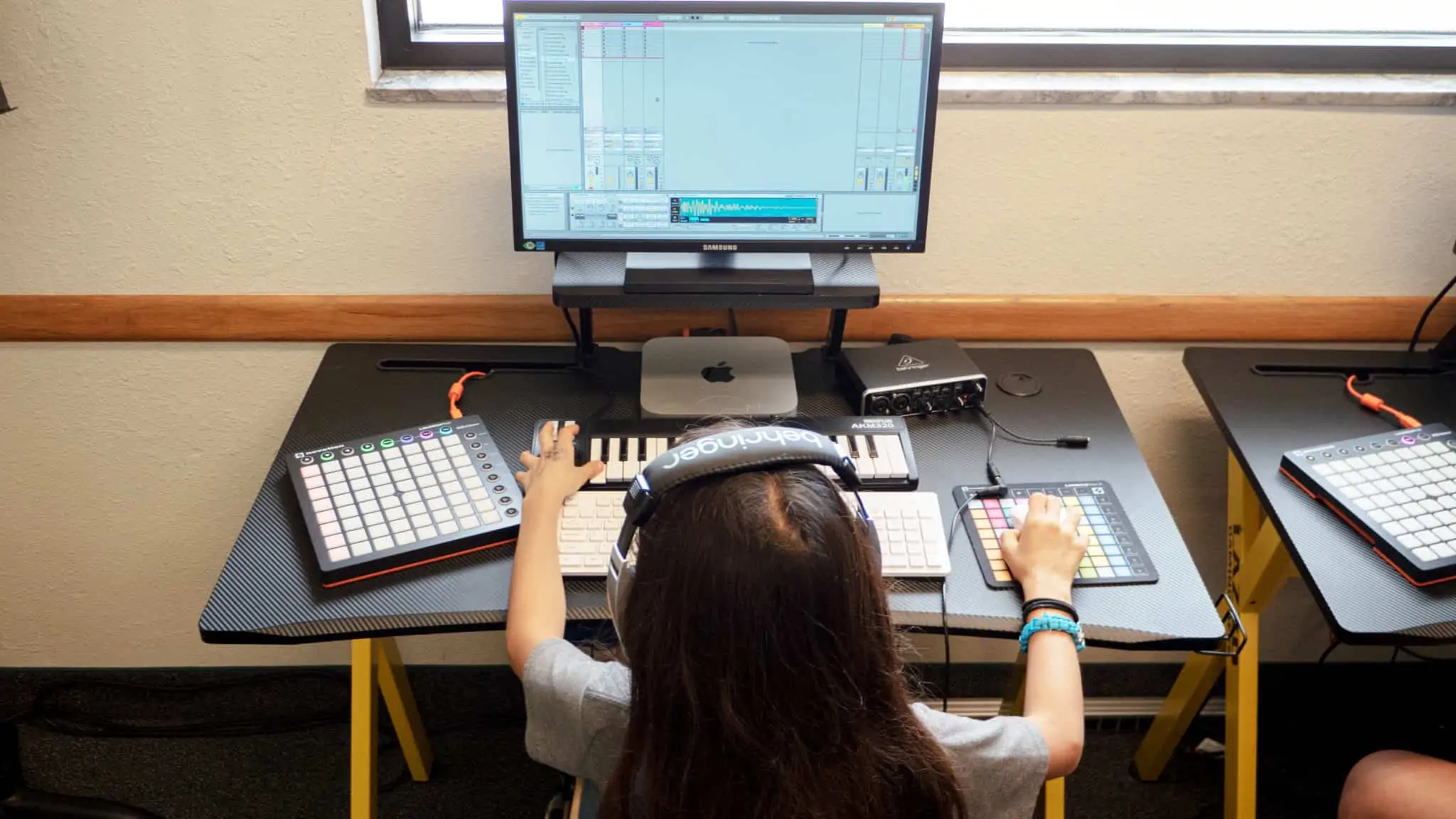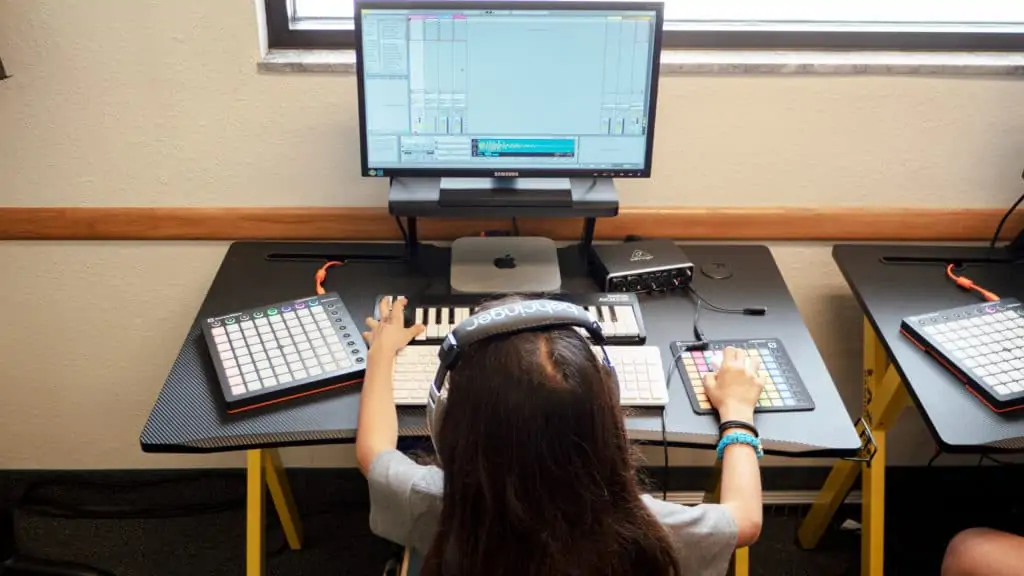 In a recent study by USC Annenberg, of artists and content creators across 800 popular songs on the Billboard Hot 100 year-end charts from 2012 to 2019, only 21.7% of artists, 12.5% of songwriters, and 2.6% of producers were women. The jobs of the future require people who can think both creatively and technically. We want women to be a part of what happens now, and what happens next.
BBG supports and works in tandem with member chapters all over the world, empowering regional leadership to identify and meet the needs of their communities. Founded in 2013 by Erin Barra, Director of Popular Music at Arizona State University and former Associate Professor at the Berklee College of Music, Beats By Girlz now has over 33 chapters across the world which represent 15 countries across 4 continents.
Beats By Girlz is the promise of a future – one where traditionally marginalized gender identities are able to visualize and realize their full potential. We do this important work by giving them access to the tools, resources, education, and community necessary to foster growth.
Phoenix Conservatory of Music is a proud Beats By Girlz chapter and fold this incredible pedagogy into our award winning College Prep Program and Learning Through Music program, offering Beats By Girlz and Beats By Us classes.