View upcoming events and important dates at Phoenix Conservatory of Music. Be sure to look for our signature events, like the Jam & Jazz Breakfast, Jingle Bell Rock Concert, and more!
Latest Past Events
Phoenix Conservatory of Music
1316 E Cheery Lynn Rd, Phoenix
PCM's College Prep Program's end-of-the-year potluck will be held May 20, 2023, at PCM Main from 12 pm - 2 pm. Please watch the student newsletter for updates as they […]
Join us Saturday, May 6, 2023, 4 pm - 6:30 pm, for PCM's scholarship concert to celebrate the accomplishments of PCM students through ensemble performances. This event is held at […]
Phoenix Conservatory of Music
1316 E Cheery Lynn Rd, Phoenix
Join us Saturday, April 22, 2023, for PCM's monthly Open Mic Night on the Patio.  Open Mic starts at 6:30 pm on the patio and is open to the community. […]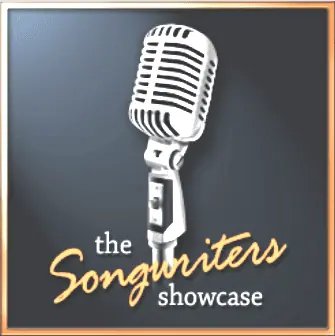 Come and listen every October to our talented singer songwriters and performers share their stories through the power of music.
Every November, come and enjoy our PCM community at the PCM Studios in this family friendly look into our programs in action.
Every December, ring in the season with a little bit of Jingle and a lot of Rock, Pop, Blues, R&B, and Funk with our fall semester's culminating performance from PCM's award winning College Prep Program!
In February, have a rockin' night of high octane music and fantastic networking! CD Release Party/Student Artist Signing and high energy performance from our Blues, Rock/Funk and R&B Ensembles!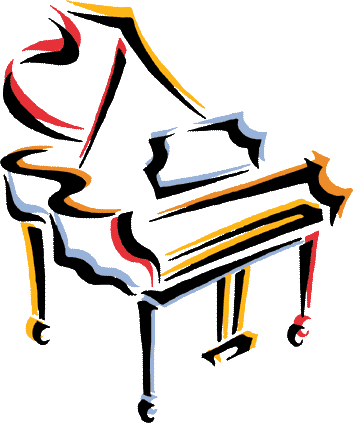 Exceptional Performer's Showcase
Not only can our student rock out, but they can also play a mean fuge, sing an incredible showtune, and play your favorites from Bach to Mozart. Join us every March to see the more classical side of our PCM students.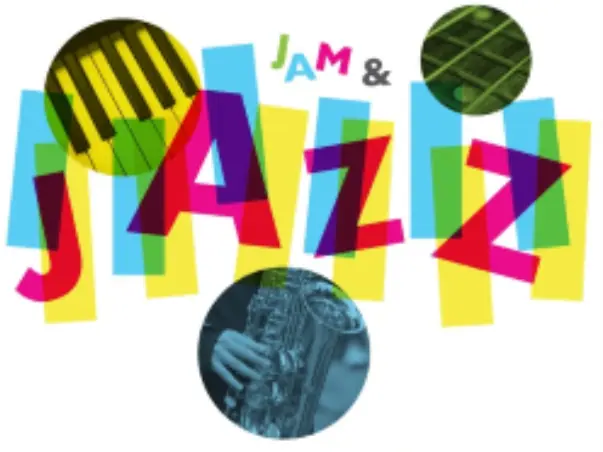 In April, hear from our students, learn about our programs, and find out how you can be a part of the PCM family!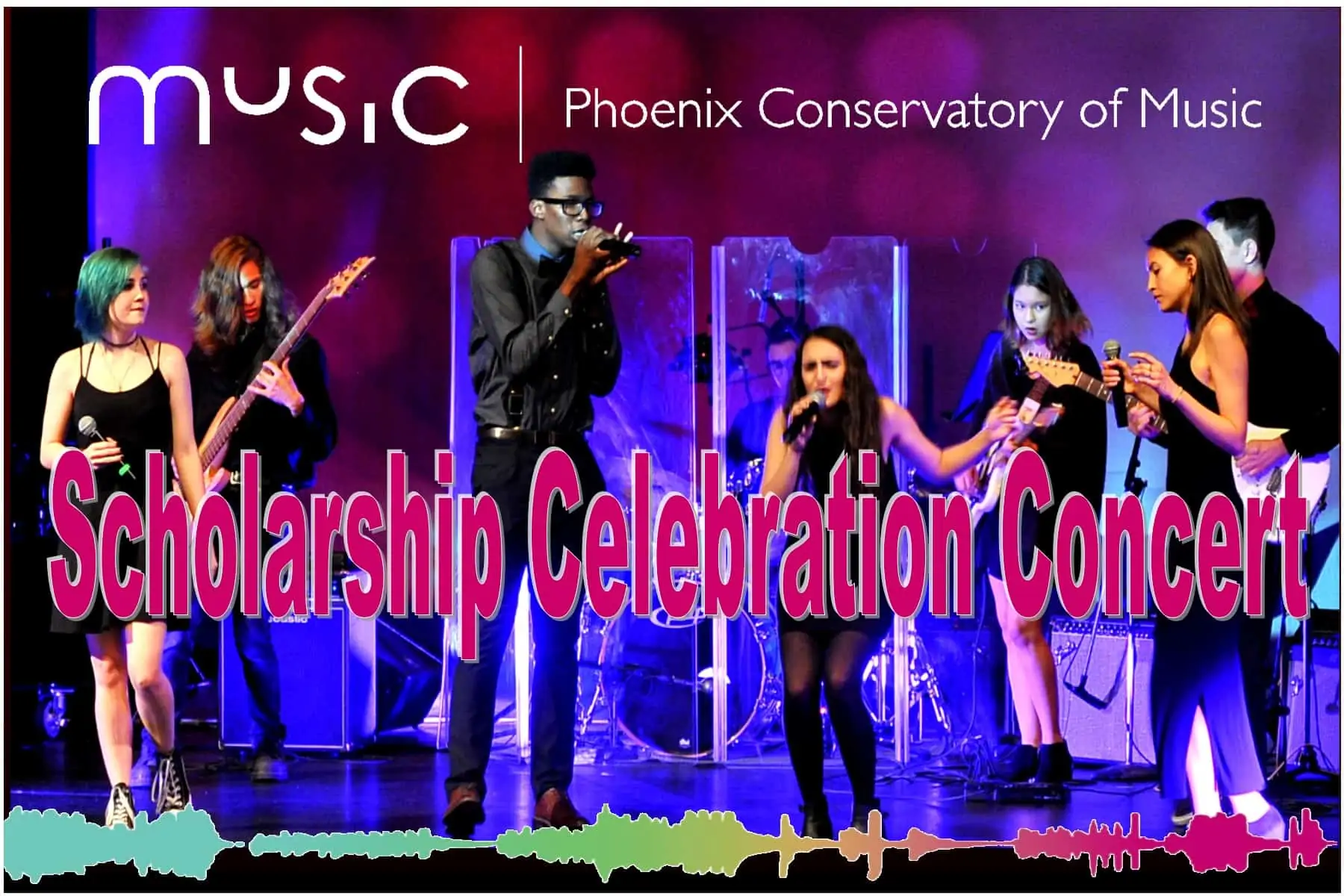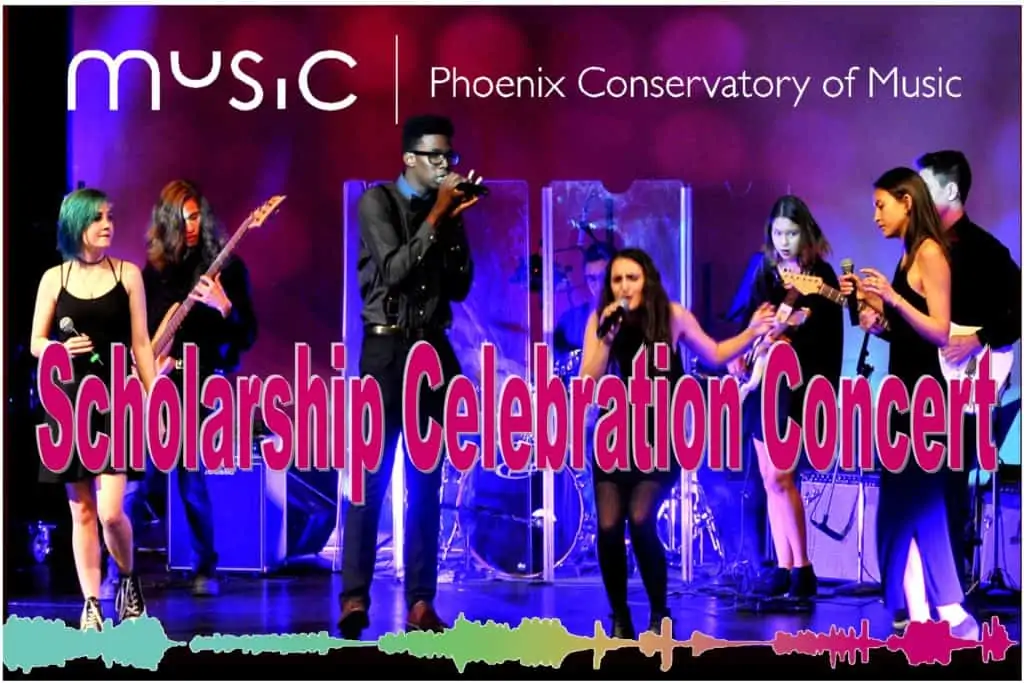 Scholarship Celebration Concert
In May, join us for a fun filled evening full of great music provided by PCM College Prep Program Students as we celebrate their accomplishments.