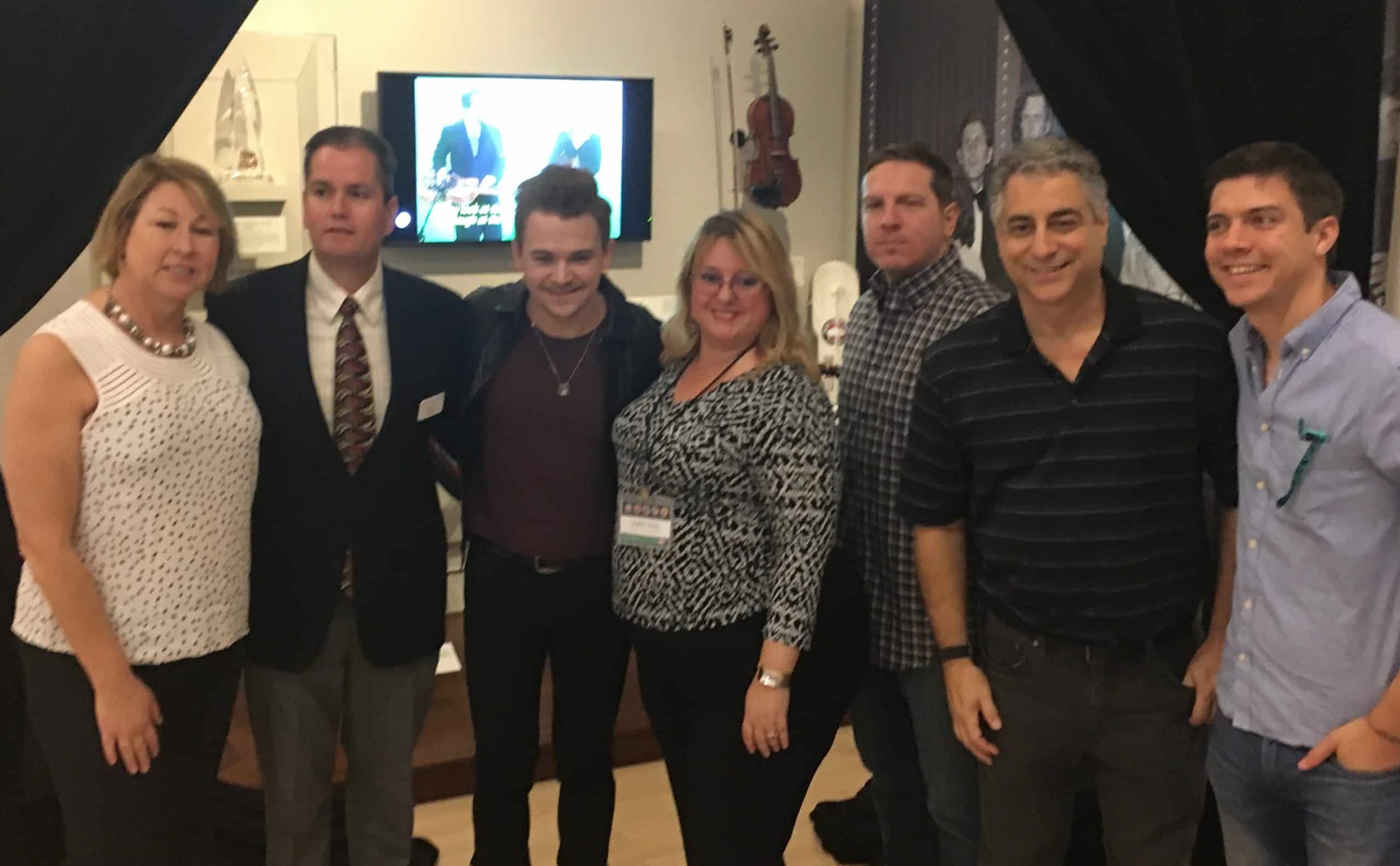 NASHVILLE – Thanks to the generosity of Country artists and fans who attend CMA Music Festival, the CMA Foundation announced its annual donation for music education as well as grant recipients for 2017 with 44 charitable groups receiving a record $3.1 million.
The grants bring CMA's total contributions since 2006 to more than $17.5 million for this important cause. The announcement was made via a video celebrating Giving Tuesday, a global day of giving.
"If it weren't for the artists, who all perform for free during CMA Music Festival, and the thousands of fans who support the event each year, these donations would not be possible," said Sarah Trahern, CMA Chief Executive Officer. "The CMA Foundation donates to causes that are important to our community, but every dollar is given on behalf of the artists and fans that support Music Fest each June."
Phoenix Conservatory of Music is a proud recipient of the award from the Foundation and will use it towards providing programming for our students in our college prep program.