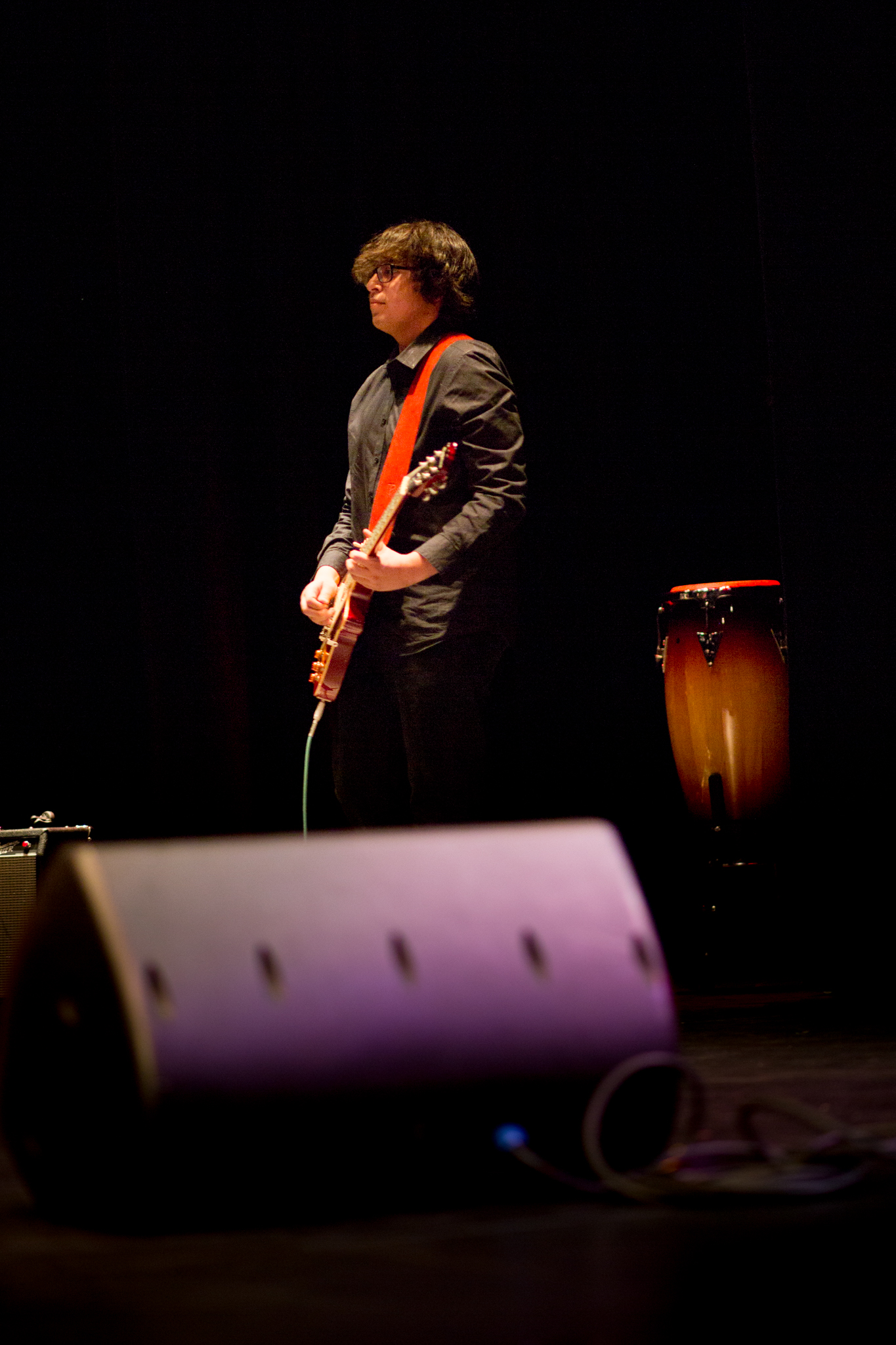 It is a place where music is always welcome; even if it is not perfect. It a place where everyone can learn and grow as a musician. Before coming to PCM, I took music lessons from an instructor but had few opportunities to work together with other students. Now, not only do I have constant access to other students that have the same desire and goal to be a better musician, I have the ability to share my love for blues and funk. PCM is perfect, especially for high school students, who have a love for music; but have limited ability to connect with other musicians that enjoy genres of music not offered through their school. Most high schools only offer concert bands or marching bands as part of their curriculum. This leaves a gap for the student who is serious about music, but not interested in that type of music. PCM fills that gap and more… " -Willem Soekrasno, Junior.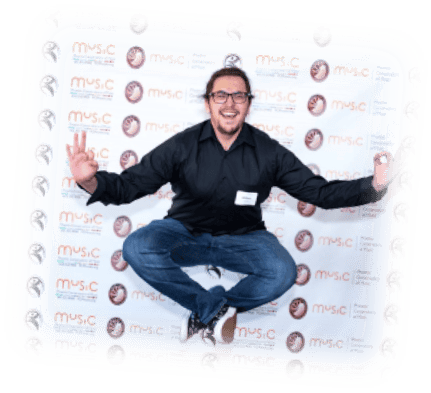 This summer, we will be sending Willem, along with Diego Gonzalez and Tom Cooke toBerklee College of Music's Five Week Summer Performance Program. They each received a full tuition scholarship from the Berklee City Music Network, and Phoenix Conservatory of Music supports each of them by paying for room, food and transportation for the five weeks, a $4,000 per student cost.

Tom and Diego both were accepted into the college and Diego received over $30K in College Scholarship Annually and Tom received a FULL TUITION SCHOLARSHIP. For our young musicians, these opportunities would not be possible without the support of donors like you.

 But it's not just the large experiences that change a life. It's being able to get the day to day assistance and tools needed to guide, support, nurture, and encourage. 

Each year, PCM provides more than 2,800 reduced rate private music lessons and over 2,000 no cost music lessons to families in need. Help make these students' dreams come true by donating to Phoenix Conservatory of Music. Your gift provides music education and life changing experiences that will help our youth develop the skills and confidence to succeed in life. 

And remember, PCM is an Arizona State Tax CreditQualifying Organization. For every $400 donation (or $800 per married couple), you can be eligible for a dollar for dollar tax credit. 
Make your donation today. 
Or call, 602.353.9900 and we'll be happy to help you process your gift over the phone. With gratitude, Regina NixonExecutive Directorregnixon@pcmrocks.org623.826.0625 cell