In 2020, PCM worked with over 1,800 students with over 7,900 hours of direct instruction. 
In 2020, PCM students and alumni produced their 4th album of original music.
In 2020, PCM provided 5,622 private music lessons at a reduced rate or on full scholarship for families in need.
In 2020, PCM provided over 2,200 hours of direct instruction online in the Spring & Summer during the COVID-19 quarantine.
In the last 10 years, our students have earned 27 scholarships to summer intensives and $2.3M+ in college scholarship dollars.
Because of you, we have helped students express themselves, become inspired and been transformational for their lives.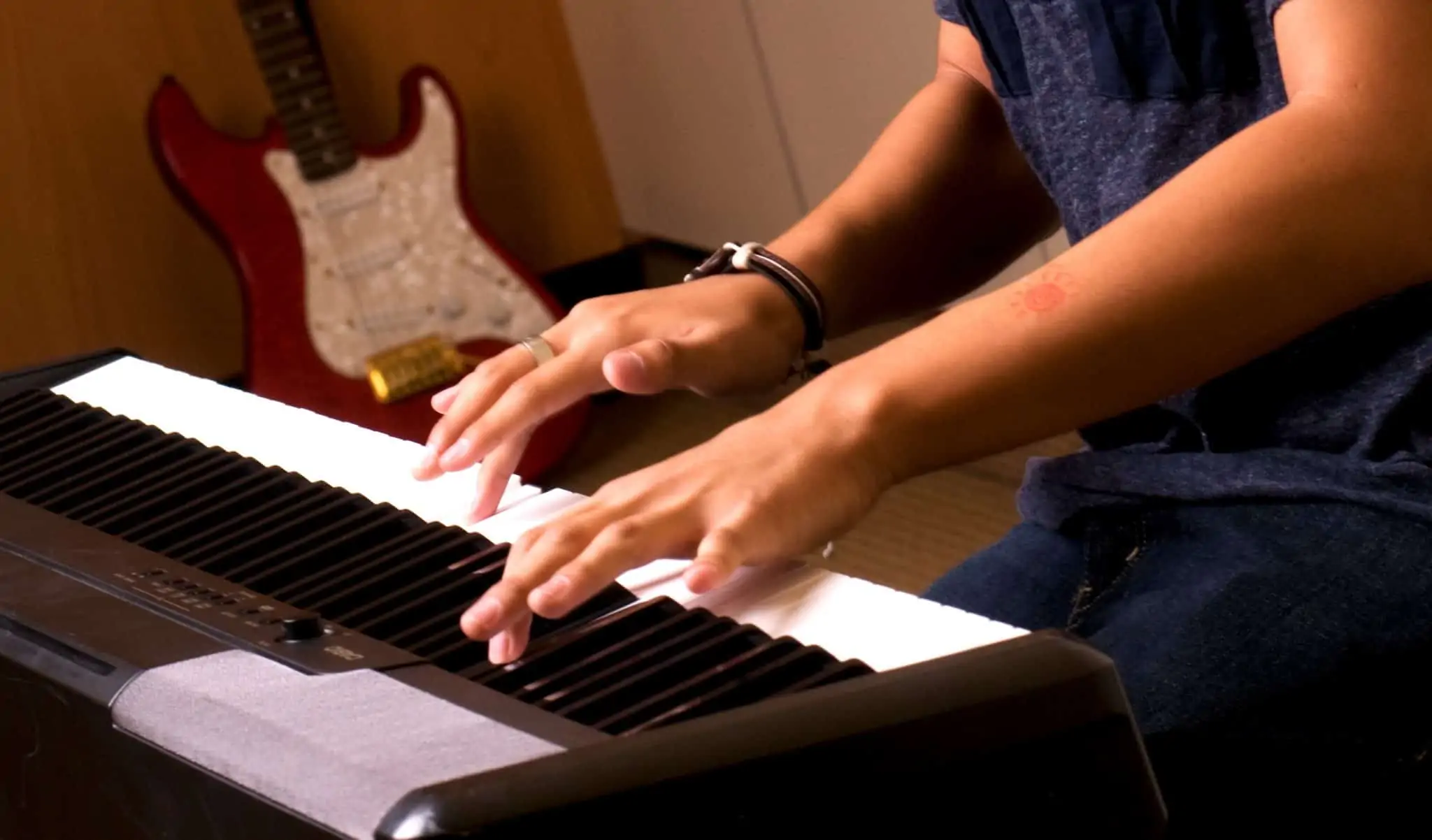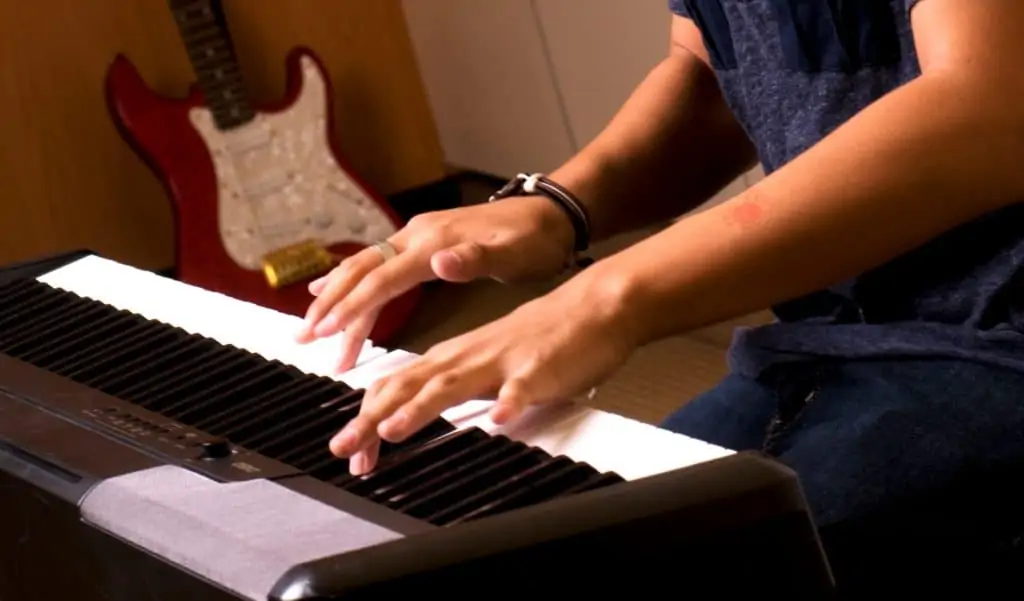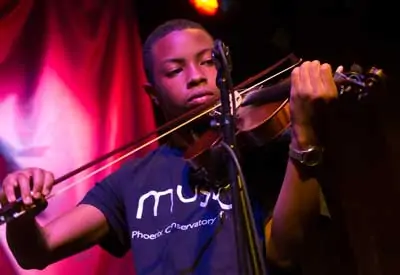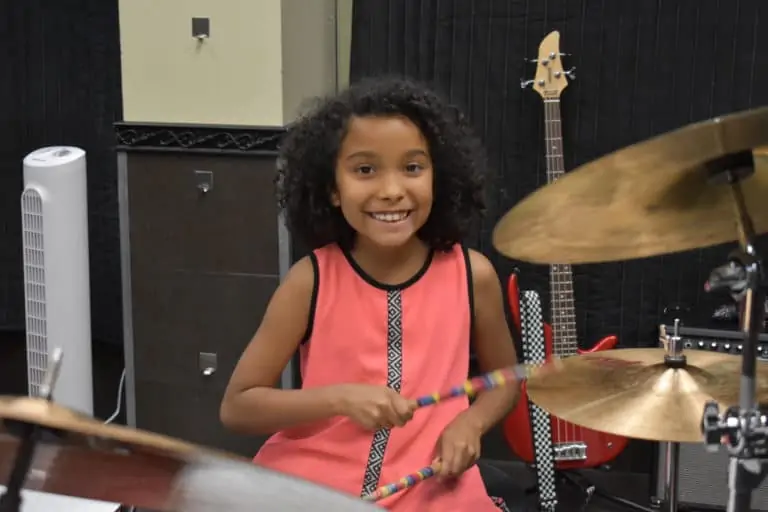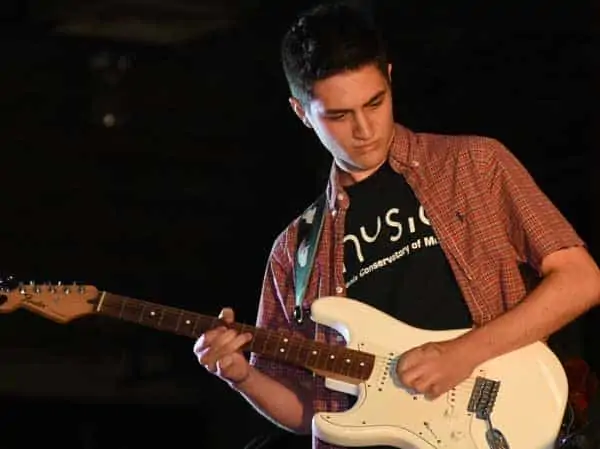 Please help Phoenix Conservatory of Music students to get the education and experiences they need for a better tomorrow. We simply can't do it without you. Your support can make a real, lasting impact in the lives of Phoenix Conservatory of Music (PCM) students.