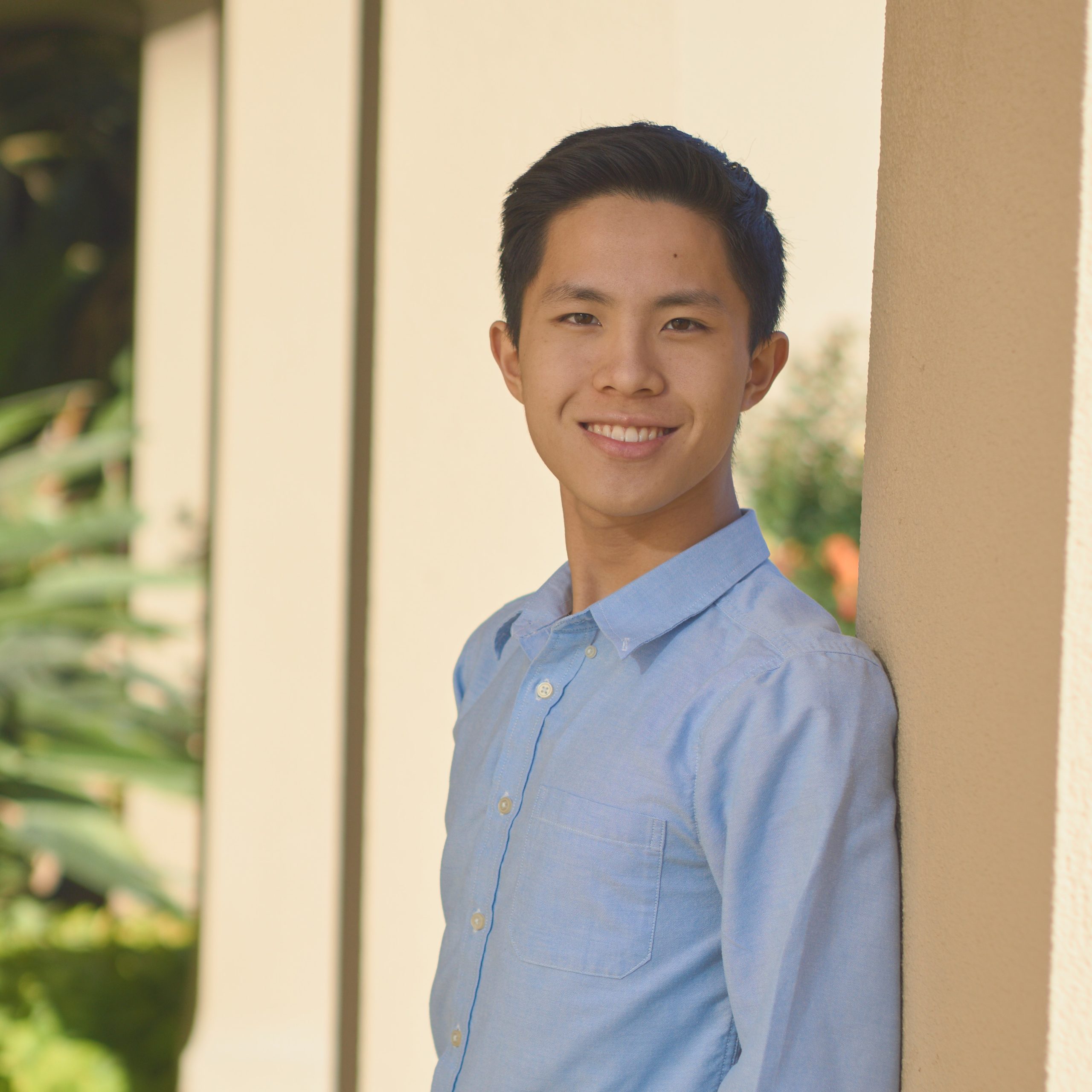 FOR IMMEDIATE RELEASE
21 January 2019
PHOENIX CONSERVATORY OF MUSIC STUDENT WINS AWARD IN INTERNATIONAL ART CONTEST FOCUSED ON CLIMATE CHANGE
(Glendale, AZ) – Kellen Vu, a student at Phoenix Conservatory of Music and  high-school senior at Arizona School for the Arts, has won a Silver Award for his Music submission to the 2018 Ocean Awareness Contest, sponsored by Bow Seat Ocean Awareness Programs (Bow Seat). Vu,
who was selected from the more than 1,700 Senior Division entries from around the world, received a $1,000 cash scholarship.
The 2018 Ocean Awareness Contest invited students to explore the impacts of climate change on our blue planet through visual art, film, music, poetry, or prose. Vu's Music submission, titled "Shore to Shore," focused on the effects of climate change on the ocean.
Bow Seat created the Ocean Awareness Contest in 2012 to teach teenagers about issues facing our local waterways and global ocean, and to empower them to speak up for these places and create positive change for our planet. Each year the Contest invites students to explore how human actions impact ocean health – with a focus on our roles as both problem-makers and problem-solvers – through the creative arts. Since its launch, the Contest has engaged nearly 10,000 teens from 78 countries and all 50 U.S. states, and Bow Seat has awarded nearly $290,000 in scholarships to help advance their creative talents, passion for the environment, and advocacy skills.
By harnessing the power of creative media to educate, inspire, and activate younger generations, the Contest aims to create meaningful experiences that help participants not only understand new concepts, but also relate to ideas emotionally. Likewise, the arts help bring environmental issues to life for viewers, personally connecting them to concepts and inspiring them to take action. For makers and audiences alike, the arts are a catalyst for curiosity, awareness, and engagement with our natural world.
"Our participants' works of art inspired and moved us with their passion and compassion," said Bow Seat Executive Director Alyssa Irizarry. "Their diverse pieces illustrate that young people understand the challenge before them, and while they are understandably concerned, they are also enthusiastic about working toward positive change. We are thrilled to provide an opportunity to amplify their voices in the global discourse on climate change, which are too often absent from political and cultural conversations.
"Kellen is a part of something big, and something growing: a global community of young people who care about climate action and are speaking out about the changes they want to see for their future, their community, and the many non-human inhabitants that they share this planet with," continued Irizarry. For a copy of Vu's winning submission, please email kellen.vo.vu@gmail.com.
The 2019 Ocean Awareness Contest, "Presence of Future," is open now through June 17, 2019, to students ages 11-18 worldwide.
###